MOTHERS MOVING MOUNTAINS
SELF-DEVELOPMENT
This course offers mamas the knowledge, skills and tools to navigate life in a more sacred and purposeful way, to feel in flow with the greater rhythms of life, and to lead from a place of truth and sovereignty.
Coming soon. Stay tuned.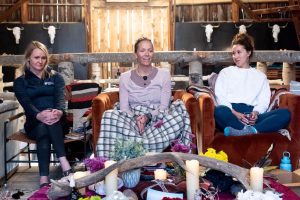 Whether you need personalized guidance on how to access your inherent power or a roadmap to ignite the best version of yourself, small group coaching will challenge you to let go and transform.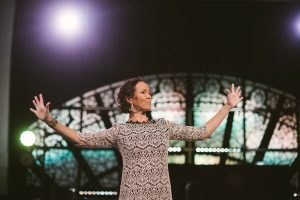 When you're ready to step into the embodiment of your highest self, aligned with everything around you and within you, this course will close the margin and elevate you to your fullest expression.